Professional 3D visualization
We create impressive and realistic 3D visualizations for your business:
Bring your visions to life!
We make your brand fit for the marketing of tomorrow. 3D visualization ensures that your brand stays in the minds of your customers. In a world as short-lived as today, realistically created 3D visualization promises you the most valuable currency of our time: attention.
Around the world, we are already trusted by ...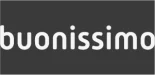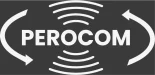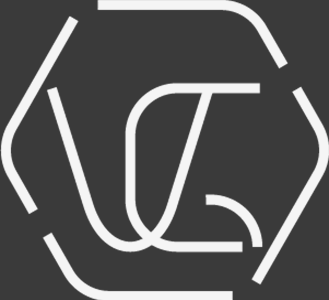 Immerse yourself in breathtaking 3D worlds
Unleash the true power of your products
By using 3D, you can present your products from every conceivable angle and in every situation. The real world no longer defines the limits of what is possible.
3D animations can be used for quite a few purposes. They are particularly effective in marketing on social media and website, in image videos, at trade fairs and to visualize the structure and function of products and systems.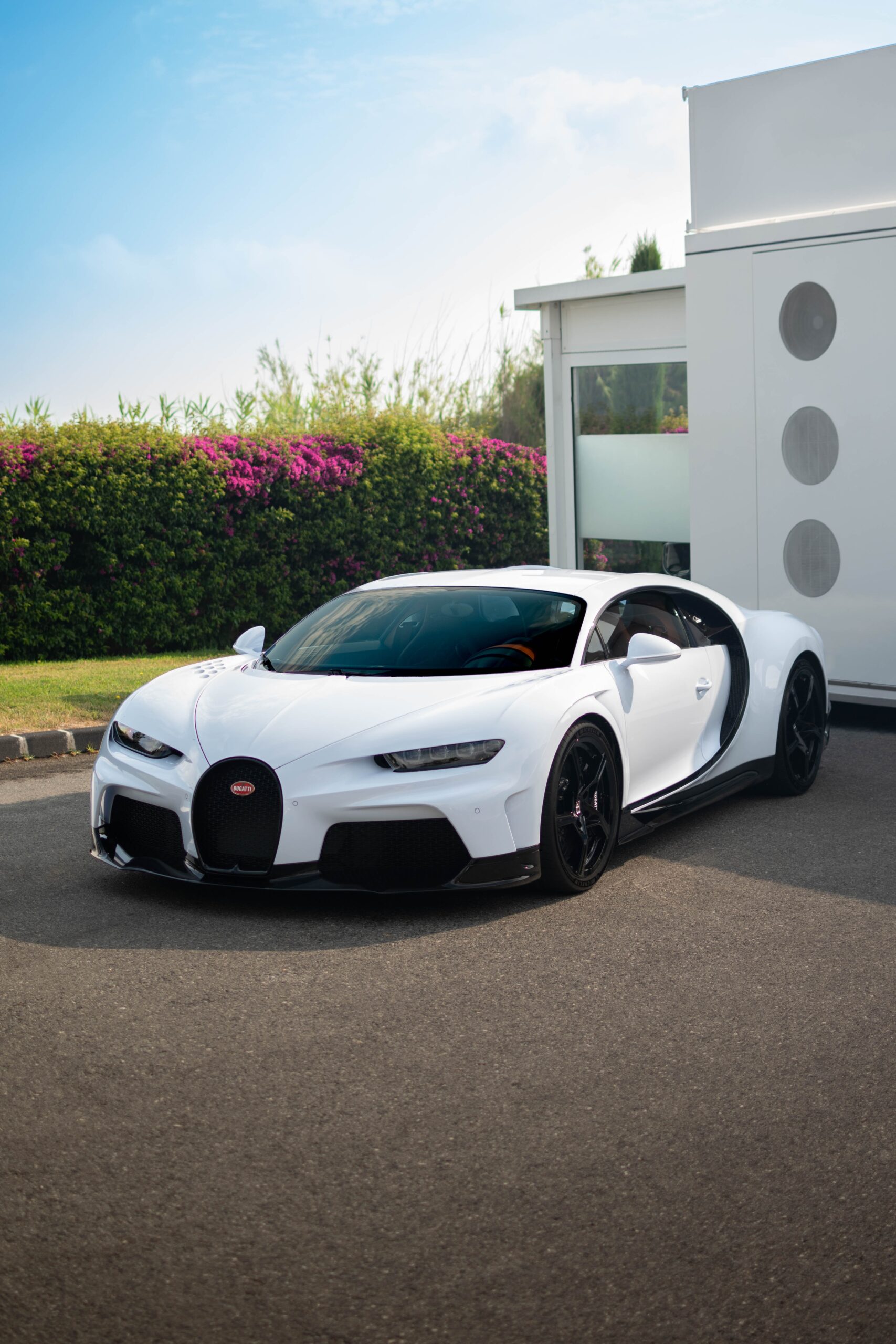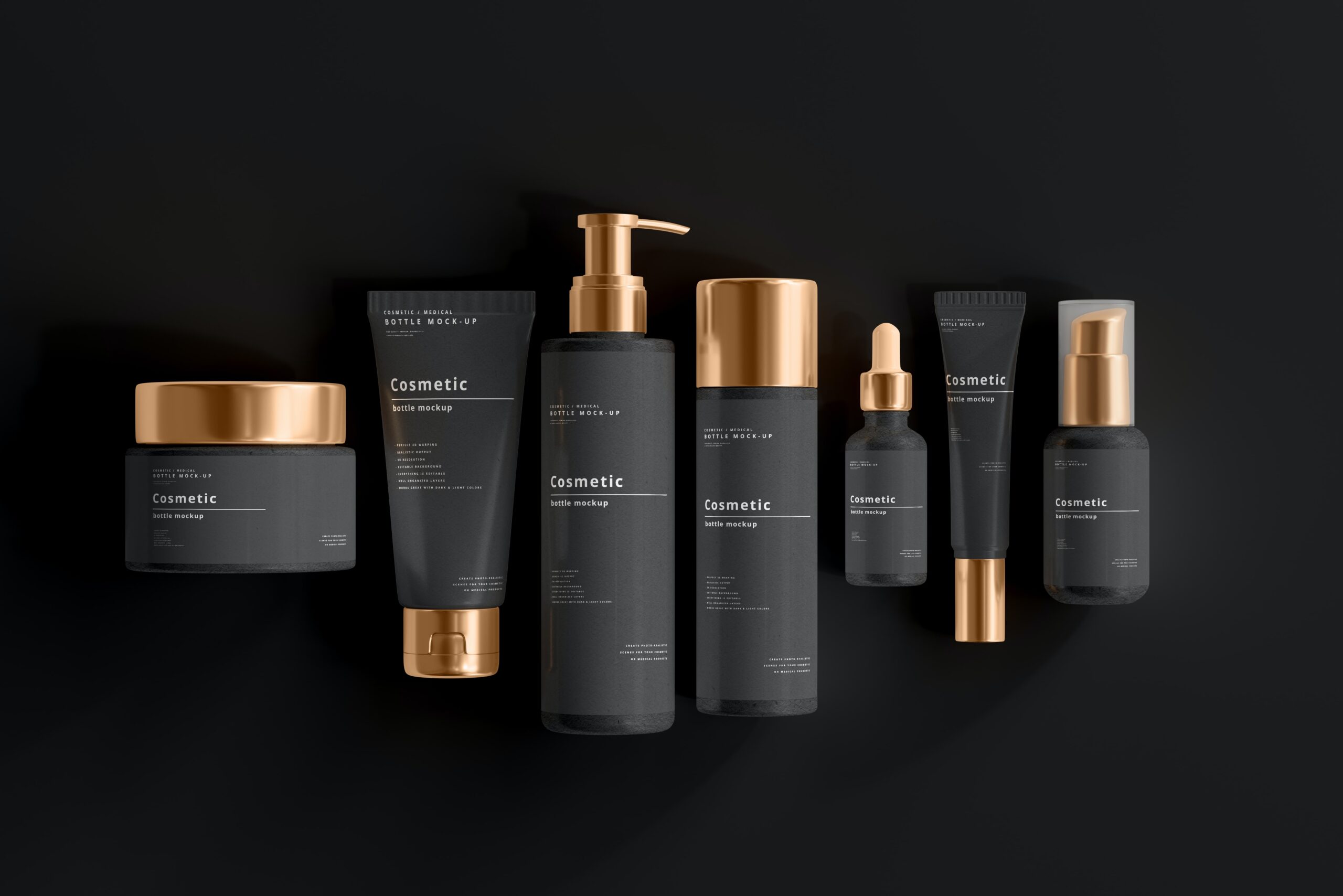 Set new industry standards
We deliver customized solutions for your visualization projects.
For this, our experienced team with a lot of expertise is at your side for all projects.
With our animations, you set new industry standards and differentiate yourself from the competition.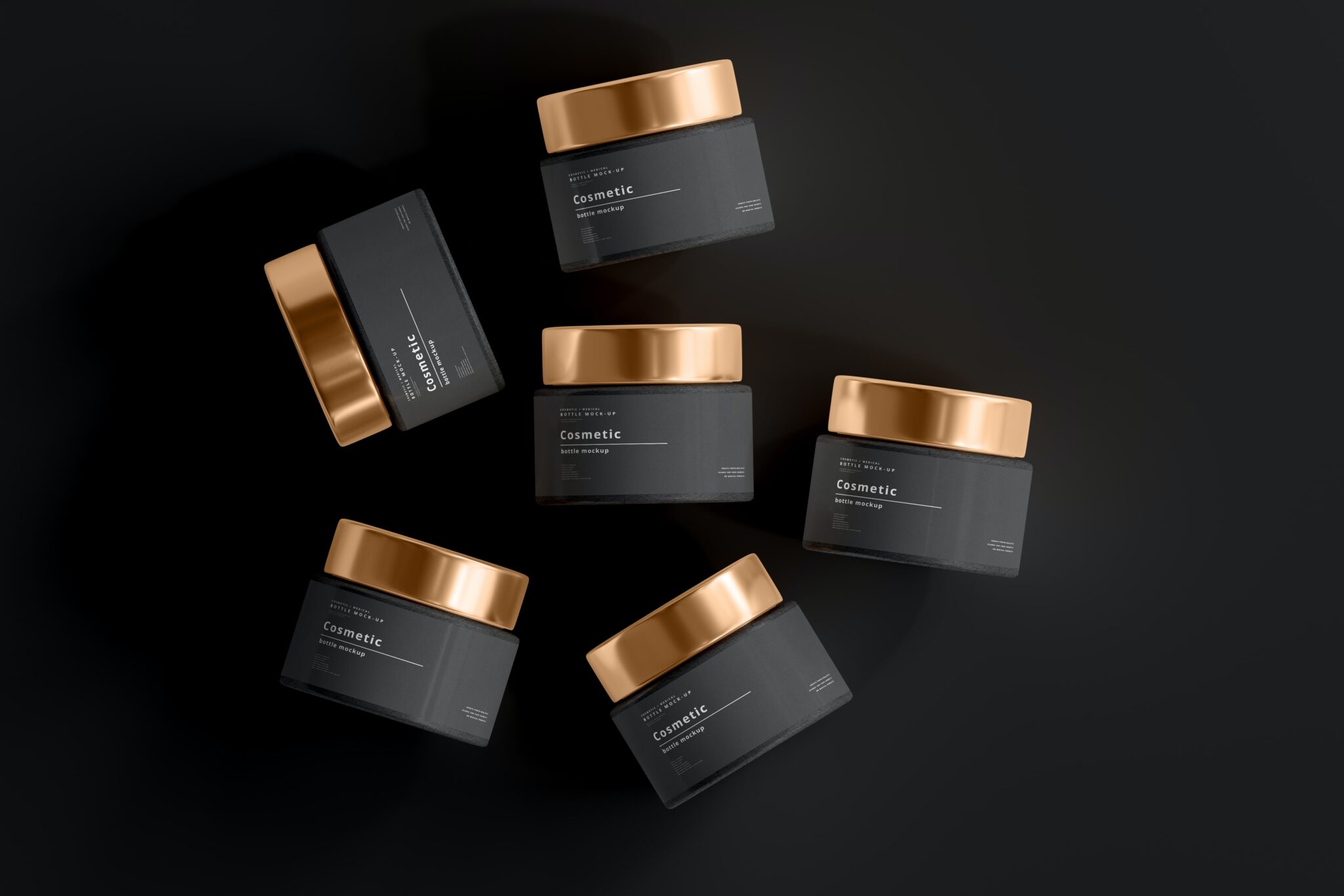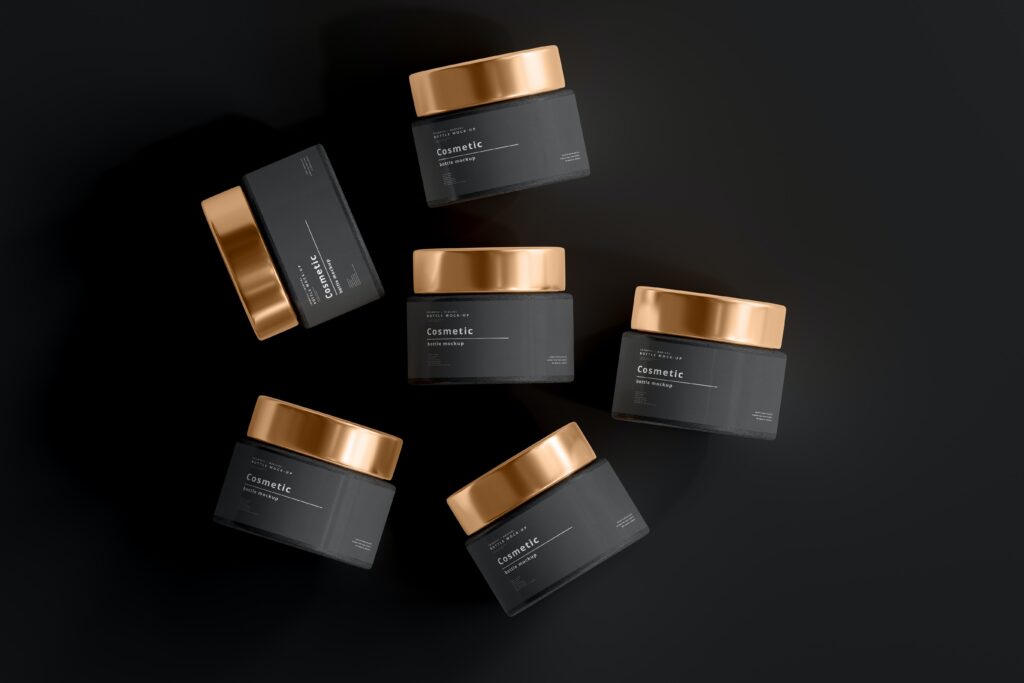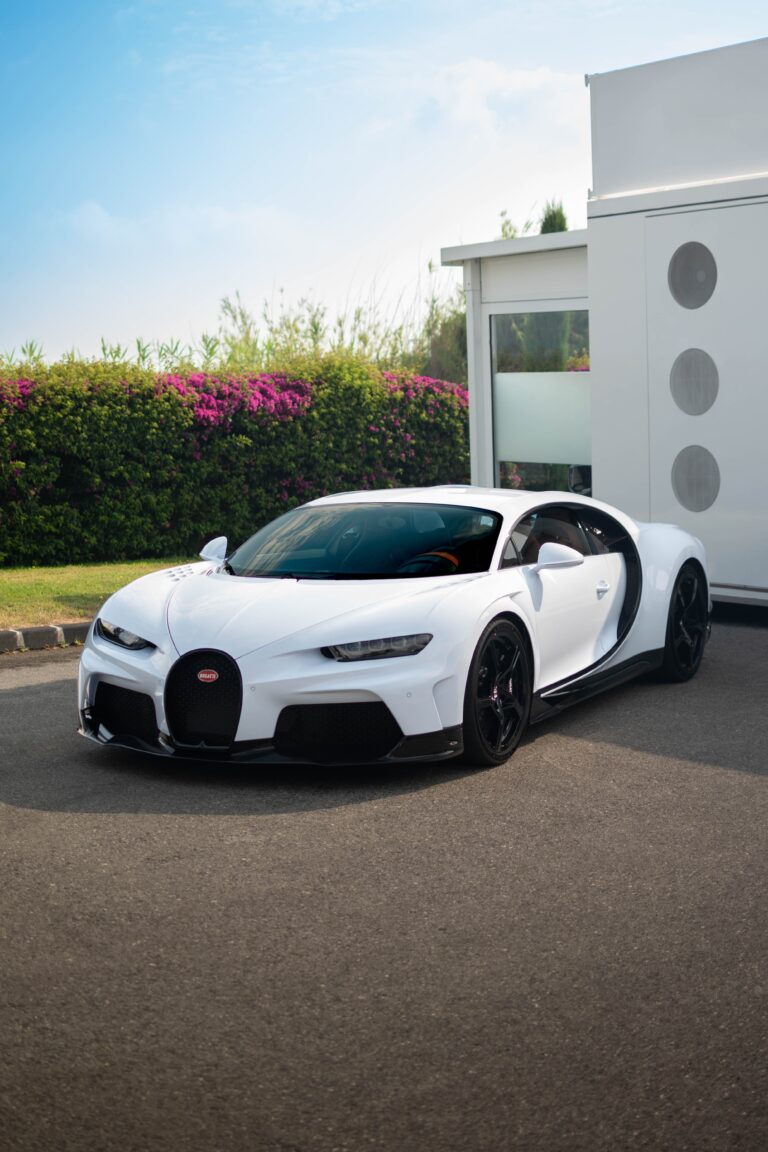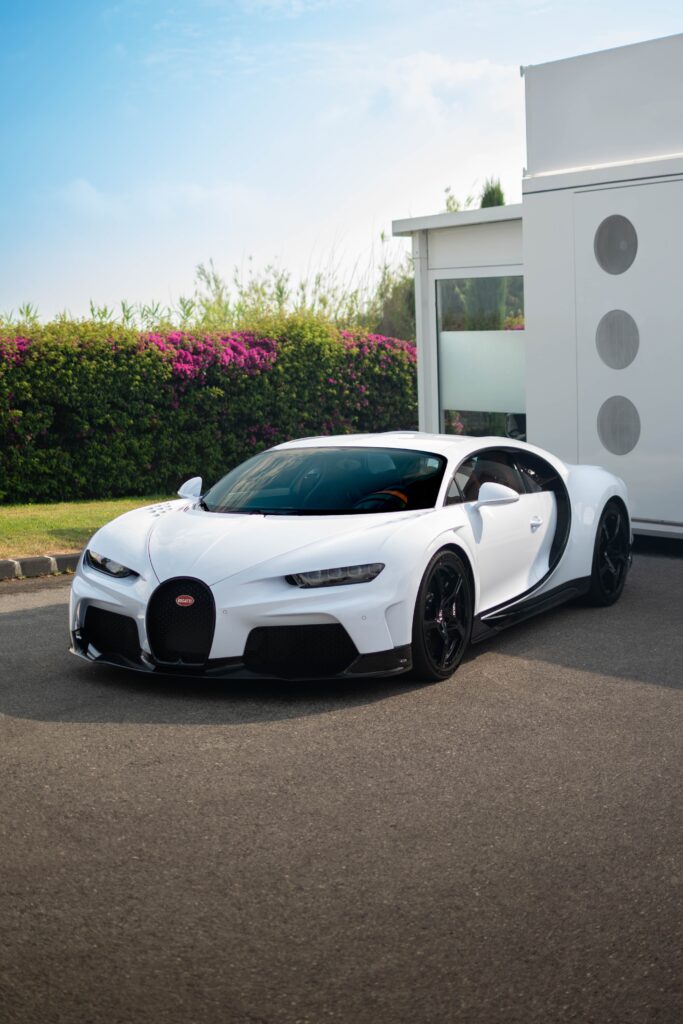 Cost-efficient marketing solutions
Traditional advertising productions are very cost-intensive and take up a large part of the marketing budget.
3D animations offer massive savings potential here, as the virtual creation of marketing content is usually much cheaper compared to traditional productions.
At the same time, 3D offers unlimited possibilities in content creation. There are no limits to creativity.
The creation of any high-quality animation starts with a brainstorming session. We work out a concept, which is then illustrated in a storyboard.
Modeling forms the basis for our 3D scenes. Here we pay particular attention to a realistic and detailed implementation, so that the quality of the animations meets our standards.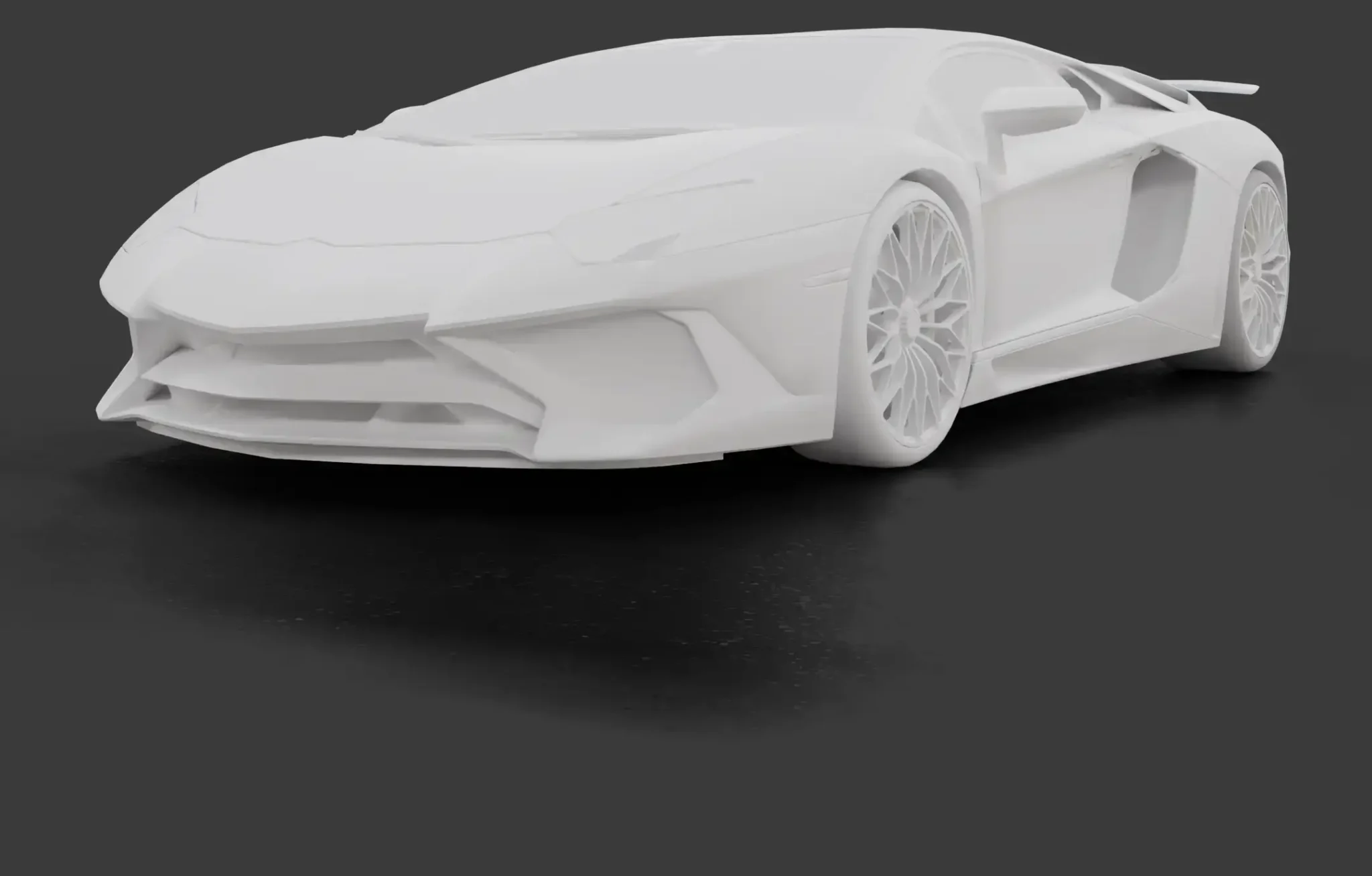 Rendering brings the created scenes to life. In this step, the created scenes are calculated frame by frame. After rendering, our animations receive their finishing touches in post production.
We create appealing visualizations
B NEX is dedicated to delighting customers with realistic 3D animation and providing unique services to corporations and SMEs. Our animations support branding and increase your target audience's interactions with your company. Take your branding to the next level now!
Frequently asked questions
How long does it take to create a 3D visualization?
A rough time frame can be given for the creation process.
Assuming we have all the necessary information, we need an average of 2 weeks to create an animation.
As a rule of thumb:
The simpler and the animation, the shorter the creation process.
However, factors such as the length of the animation and the complexity can significantly affect the creation process.
Our offers always include a roadmap that matches the project. So you are well informed about the process before you start.
How much does it cost to create a 3D visualization?
The price of a 3D animation depends on many factors. The most important ones are the complexity, the length of the animation, the quality, and the scope and quantity of scenes.
If you already have 3D models, this will also reduce the overall price.
However, to give you a rough price range, 3D animations usually start at several hundred dollars; there are no upper limits.
If you are interested in your own animation, please feel free to contact our team at any time.
In which industries does it make sense to use 3D visualization?
In principle, the use of 3D content is useful in all industries.
Animations are particularly recommended in medicine, education & training, electronics, automotive, construction, fashion & cosmetics, IT, food and lifestyle products in general.
Basically, the more complex the product and the more professional the company, the more useful 3D animations are. They are particularly suitable for trade fairs and presentations.
We expressly recommend 3D animations to corporations because they benefit immensely from professionalism and 3D is becoming the new standard.
What can be represented with a 3D visualization?
Probably the biggest advantage of 3D animations is that the limits for the possibilities of representation are set only by one's own imagination.
Basically, 3D animations can be used to represent anything.
That's why they are especially suitable for marketing and standing out from the competition through impressive content.
In addition, they are also ideal for high-quality explainer videos and make customers and business partners understand the functions of your products.
Does B NEX offer visualization flat rates for companies?
Offering flat rates is unfortunately hardly or hardly feasible for such individual products as 3D animations.
However, we do offer fixed contracts for corporations and companies with large projects, which allow our customers to work with us in a flexible and long-term manner.
Feel free to contact us to learn more.
Do you need more information or do you have further questions?
Our team of experts is always available by mail and phone!
Our experts will advise you on the use of 3D animation in your business.
FREE OF CHARGE
Ready? - Let´s get to work!
Do you already have a project in mind? Do you need help to realize your ideas?
Just send us a message with your request and let us turn your visions into reality together.